Our Principals

IPRO Industrieprojekt GmbH is an an independent, globally active consulting and engineering company that was established in 1963. It has all necessary skills such as process engineering, plant layout, civil, structural, and E/C & I engineering, as well as IT Services under one roof. The IPRO list of references spans projects from a scale of a few thousand Euros to industrial plants with a capital investment in excess of 250 million Euros. Having worked in more than 40 countries on more than 1700 projects during the past half century.

IPRO INDIA Private Limited based at Chandigarh in India is a subsidiary of IPRO Industrieprojekt GmbH, Germany and provides equipment in selected areas as well as automation systems.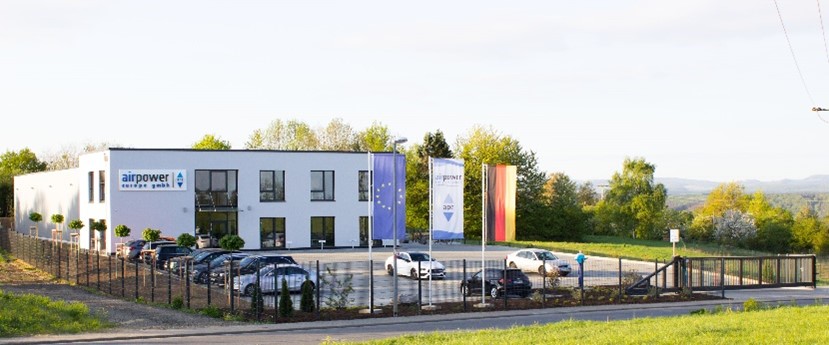 Airpower Europe GmbH in Germany is your independent partner for pneumatic and electric rotary actuators as well as industrial valves designed for the process industry and plant construction. As an independent company, Airpower offers comprehensive and professional technical advice and support in matters of engineering and customer service. The technical support is geared towards specific project-related requirements targeting optimal cost-benefit ratio. Well-engineered product technology designed and produced according to international standards and norms, that guarantees absolute safety. They have international approvals according to DIN EN ISO 9001-2015, ATEX, SIL3, EAC etc. Airpower delivers over 10.000 pneumatic actuators from 4 to 13.000 Nm from stock. The delivery program includes manually operated and fully automated industrial valves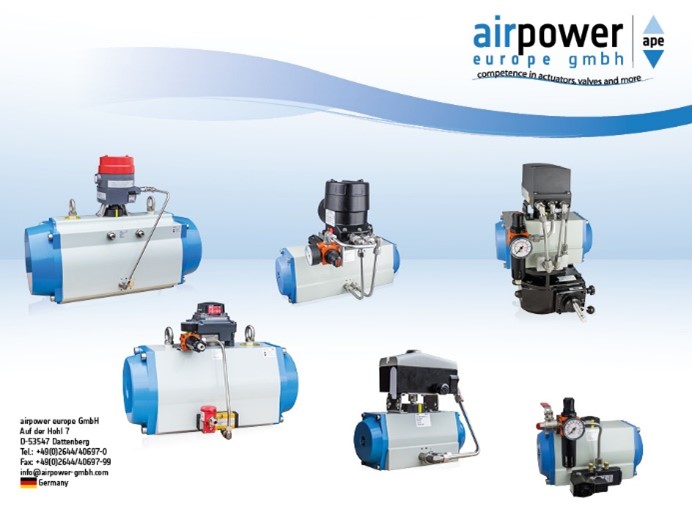 from nominal width DN10 to DN1400. Special designs, developed with the help of the construction department, are also available for customers upon request. Thus, along with the standard 90° swivel angle, they also supply actuators with different angles such as 120°, 135°, 180° and 3-position actuators (metering unit) as well as Scotch-Yoke actuators.

ProMtec is a German leading provider of precise industrial measurement technology for determining the density / concentration of liquids using the microwave radiation method directly in the process.
The product range includes special sensors for installation in pipelines as well as for tanks and apparatus in industrial production. The sensors measure directly in the main stream of the process.
This enables a representative measurement in the process flow.
The majority of the sensors supplied require a product and application-specific adaptation on site. The ProMTec company stands for worldwide commissioning and calibration services with its user know-how and many years of experience.