With our principals and dedicated fabricators in the Indian subcontinent, we provide the latest equipment, which is manufactured under licence. This allows us to provide a cost-effective solution whilst not comprising on quality or results.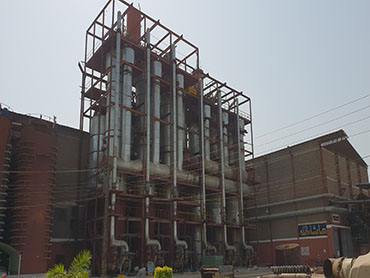 Falling Film Evaporators
More than 220 FFE plus falling film evaporators designed by IPRO or under IPRO license are operational in cane sugar plants today. They depict our immense experience and the trust client place in IPRO's engineering and design. Already many sugar plants have been revamped by integration of FFE plus falling film evaporators to improve the steam economy.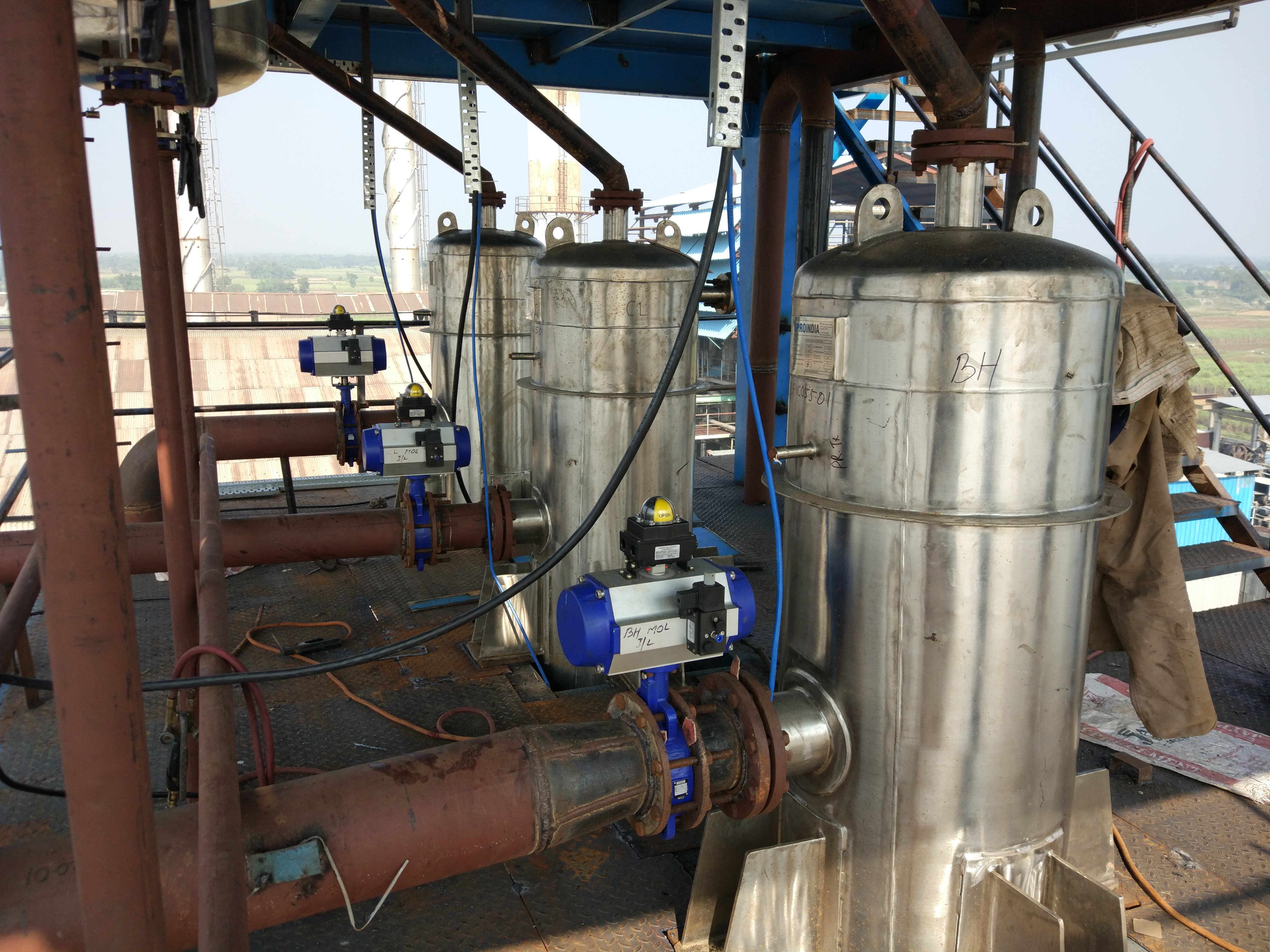 Direct Contact Heaters
DCH plus Direct Contact Heaters offered by IPROINDIA are equipped with optimum internal design for better mixture of liquids and vapours. The direct contact heaters directly/indirectly play an important role in energy saving.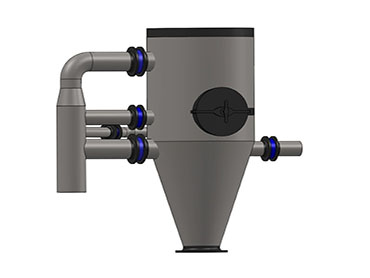 Open Nozzle Condenser
IPROINDIA offers direct contact multiple entry open nozzle condenser – Condenser pro for efficient vacuum generation with open nozzles. Condenser pro are designed to work at an approach (vapour – tail pipe ) temperature of 5-7 °C.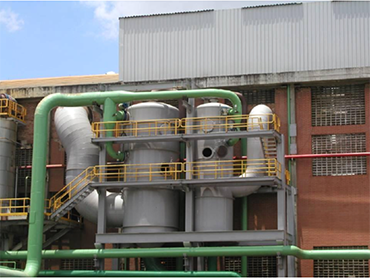 Curtain Condenser
IPROINDIA offers counter current curtain condensers Condenser plus for efficient vacuum generation. Condenser plus are designed to work at an approach (vapour – tail pipe ) temperature of 3-4 °C. They provide stable vacuum throughout the pan operation which is essential for an efficient crystallization process to avoid development of fines and crystal dilution.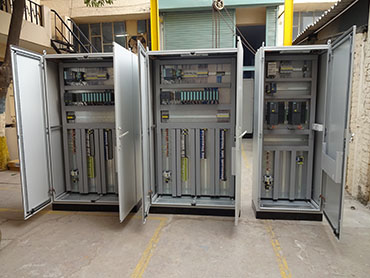 PAN Automation
The Pan Automation System is an innovative system to optimize the pan process. Pan plus automation system handles the whole strike from evacuation to discharge fully automatic, leaving no space for any operational flaw due to any human error.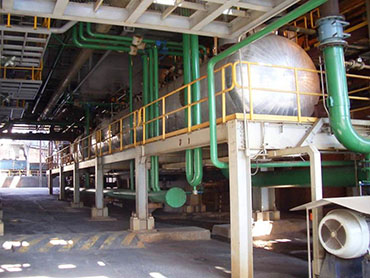 Condensate Flashing Systems
Cigar plus offered by IPROINDIA is a multi chambered horizontal condensate flashing system equipped with automation for reliable operation. Apart from the steam saving in the process house, the Cigar plus also offers space saving, power saving and maintenance cost saving etc.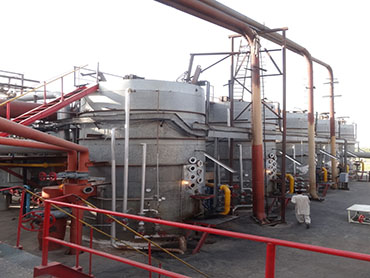 Cascade Continuous Pan
IPROINDIA offers Cascade plus continuous pan, which overcome the limitations of conventional horizontal continuous pans i.e. improved circulation by stirrers in each compartment, very low steam temperature and improved energy economy because of operation on 3rd to 5th vapour, what is a prerequisite to achieve less than 30 % steam on cane.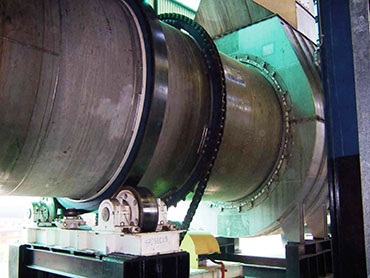 Rotary Sugar Dryer & Cooler
IPROINDIA's rotary sugar dryer & cooler is designed for optimum sugar residence time and a drum diameter to preserve the final quality of a sugar curtain, which improves contact of sugar with the air flows, again improving the heat exchange efficiency.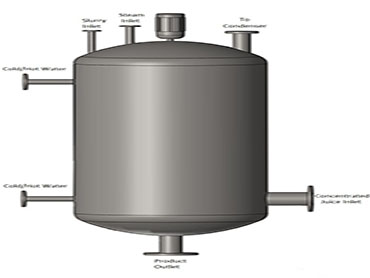 Seed Cooling Crystalliser
IPROINDIA offers Crystal plus with latest technology to develop a uniform grain under specified conditions which increases the sugar quality and reduces the molasses purity. Apart from sugar quality improvement, Crystal plus also helps to achieve better sugar recovery.